Telecommunications Standards Development
TIA is accredited by the American National Standards Institute (ANSI) to develop voluntary, consensus-based industry standards for a wide variety of ICT products. TIA's Standards and Technology Department operates twelve engineering committees, which develop guidelines for private radio equipment, cellular towers, data terminals, satellites, telephone terminal equipment, accessibility, VoIP equipment, structured cabling, data centers, mobile device communications, multimedia multicast, vehicular telematics, healthcare ICT, smart device communications, smart utility mesh networks and sustainable/environmental communications technologies.
More than 500 active participants, including telecommunications equipment manufacturers, service providers, government agencies, academic institutions, and end-users, are engaged in TIA's standards setting process. To ensure that these standards become globally established, TIA collaborates with the International Telecommunication Union (ITU), the International Organization for Standardization (ISO), the International Electrotechnical Commission (IEC), and a number of other organizations.
Engineering Committees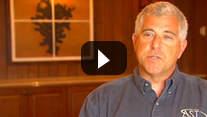 TIA Balloting Processing Overview, James R. Bress
A major function of the Telecommunications Industry Association (TIA) is the writing and maintenance of voluntary industry standards and specifications, the formulation of positions for presentation on behalf of the United States in international standards fora, and the preparation of technical information and reports for use by industry and government. Read More
Technical Advisory Groups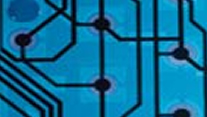 United States Technical Advisory Groups to the International Electrotechnical Commission Technical Committees are made up of representatives of materially and directly affected U.S. organizations. They work to prepare U.S. positions and contributions for the TC which is concerned with the technology of interest. TIA manages a number of US Technical Advisory Groups of strategic importance to its Sector Association members. Read More